Chiropractor Buffy De Luna D.C.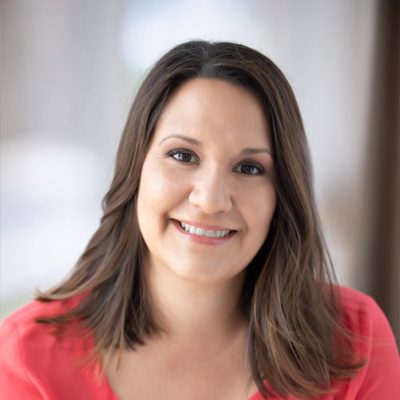 Since 2006 Dr. Buffy De Luna has had the pleasure of helping hundreds of people to live more fulfilling lives, and limit the pain they experience on a day-to-day basis. She has a passion for helping people in her community live happier, healthier lives without drugs or surgery. She practices with a mission to provide exceptional and comprehensive care to each and every patient. Dr. De Luna ensures that each treatment is tailored to each patient's personal preference and individual needs.
Dr. De Luna received her doctorate from the prestigious Palmer West College of Chiropractic in 2006 and her certification in acupuncture in 2008 from the International Academy of Medical Acupuncture. Dr. De Luna uses the most up-to-date techniques to provide gentle and effective relief to her patients. She is utilizes Graston Myofascial Technique, Webster Technique, Spinal Decompression Therapy, cold laser therapy, as well as Arthrostim, Activator, and vibrocussor instruments. She is also experienced in manual and table assisted adjusting.
Over the years, Dr. De Luna has helped people of all ages, geriatric to pediatric, with a multitude of medical conditions. She has extensive knowledge and experience treating sports related injuries, auto injuries, and injuries related to everyday life. In her free time, she enjoys spending time with her husband Joseph, and raising their two daughters' Alyssa and Kinley.
OFFICE HOURS
---
Monday
10:00am - 6:30pm
---
Tuesday
7:00am - 12:00pm
---
Wednesday
10:00am - 6:30pm
---
Thursday
2:00pm - 6:30pm
---
Friday
8:00am - 1:00pm
---
Saturday & Sunday
Closed
In Balance Chiropractic and Acupuncture